established SINCE 1992
ABOUT US
Siong Door Enterprise, formerly known as a Choon Door Enterprise, was established in 1992 initially to provide door installation services to homeowners and contractors in Singapore. We have installed a wide range of doors from front doors, bedroom doors, toilet doors, fire-rated doors and more for HDBs, condos, landed properties and offices islandwide.
However, in order to achieve further growth, there was a need to improve quality and supply consistency, cost management and lead times. We realised the importance of owning the entire supply chain – from materials, production, installation to after sales service.
So in 2010, we expanded our business into door manufacturing and wholesale door supply services. Today, we manufacture all our timber products, including our SD veneer, classic MDF molded and veneer / laminate plywood doors, in-house here in Singapore, while our solid timber doors are manufactured in Malaysia. We've also built a solid reputation as specialists in Class 1A Setsco/PSB certified HDB, condo, landed property and office fire-rated doors, offering the highest standard of safety to safeguard your properties.
We also acquired a larger warehouse space that can store up 1,000 veneer, plywood and timber doors to ensure immediate supply of HDB, condo or landed property doors, or the shortest lead time possible to contractors.
Supported by our in-house woodworking facility and experienced installation team, we could better control and assure our job quality.
Today, we are Singapore's most reputable door supplier, helping homeowners and contractors find the perfect HDB door, condo door, landed property door, fire-rated door and more.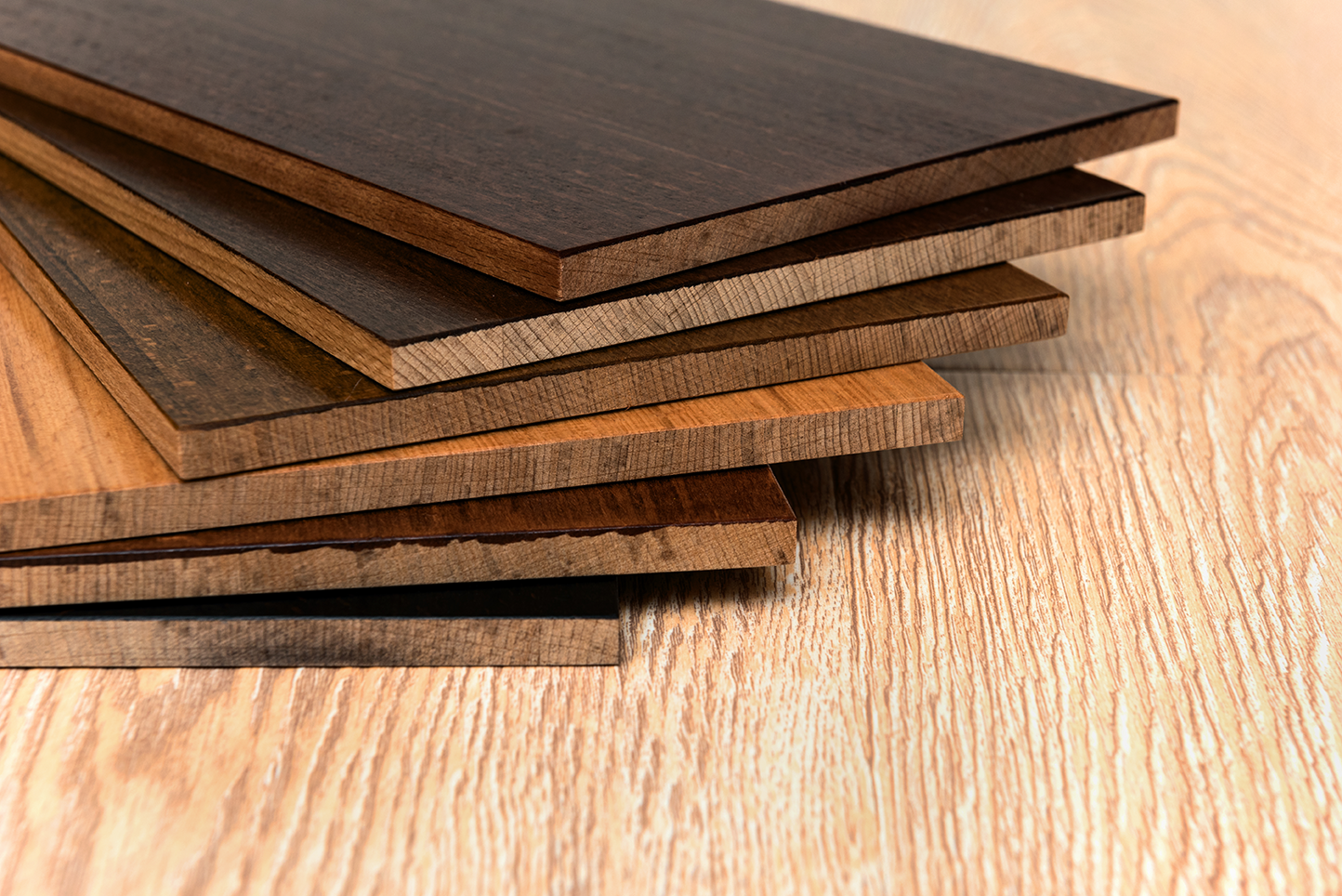 Why Choose Us :
Immediate supply, quality & peace of mind
We have a ready inventory of over 1,000 pieces of timber doors and veneer plywood in our warehouse for immediate supply to contractors.
With over 20 years of experience in the industry, we also support interior design firms in complementing the style and design of any home – with our range of HDB doors, condo doors, landed property doors and fire-rated doors. Homeowners looking for door replacements or new doors for their home renovation projects are welcome as we provide door installation services by our experienced in-house team.
Our in-house woodworking facility in Singapore can also produce beautiful, customised doors to meet any special requests.
2021
with more products & services
2
showroom situated in North & East
3000 sqft
more than 3000 sqft showroom space
Solid Timber Doors, Veneer Plywood Doors, Nyatoh Plywood Flushed Doors, Classic MDF Molded Doors, UPVC Toilet Doors, PVC Folding Doors, Customised Bi-fold/Sliding doors (with or without tempered/laminated/frosted glass, or 1/double-sided mirrors), Customised Doors with soundproof membrane or insulated glass, Timber Door Frames (can be painted/veneer wrapped), Fire-rated Doors and Frames, Wrought Iron Gates, Mild Steel Gates, Kato Laser Cut Gates
Design Excellence
Your style is our passion
Noise Reduction with style