Bedroom Doors – up to 33% discount!
Main Doors & Gate – up to $200 discount!
Aluminium Doors – up to 15% discount!
Sanitary ware – up to 3% discount!
Kitchen – up to 5% discount!
Appliances – up to 5% discount!
Smart home – up to 3% discount!
Digital locks – up to 10% discount!
Beautiful
First Impression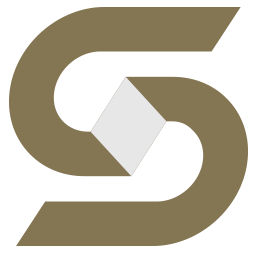 Visualization by Siong Door
Choosing the right doors for your HDB, Condo Or Landed Property can help transform your house into a home.
From the main door, fire rated main door, bedroom doors, bathroom doors and any door in between, doors are highly visible, hardworking parts of a home's interior. Not only do they create an inviting Ambience, inviting you to step inside, the right doors will stand up durably to daily usage. Minimise sound transfer between rooms. And add character or style to your home's overall interior design.
So to make sure you create the best first impression with a wide range of high quality, sophisticated doors for your HDB, Condo or Landed Property from Siong Door, Singapore's most reputable door supplier.
IMMEDIATE SUPPLY
Ready inventory of over 1,000 pieces of timber doors and veneer ply.
In-house woodworking facility based in Singapore can customise doors to realise your design vision.
Ownership of production process lets us meet installation schedules with short lead times.
QUALITY
We can provide homeowners, ID firms and contractions with material and installation services, or materials supply only.
In-house installation team lets us ensure better job quality control.
Ownership of the full supply chain – from materials, production, installation, right up to after sales service – lets us control and deliver high and consistent job quality.
PEACE OF MIND
Backed by over 30 years of industry experience, our team is ready to assist with any unique requirements or troubleshooting.
Our expertise in doors help homeowners and interior design firms realise their design plans.
No charges for on-site visits to service our products for 3 months.