What is Smart Home?
A Smart Home refers to a home equipped with lighting, heating, etc. electronic devices that can be controlled remotely by a smartphone and/or other devices. Home automation allows you to control almost every aspect of your home through the Internet of Things (IoT). In short, it is almost like a Sci-Fi dream coming true!
Read on to find out how Smart Home Technology can potentially improve your security and convenience at home, as well as quality of life. Smart Home applications also ensure more efficient use of energy.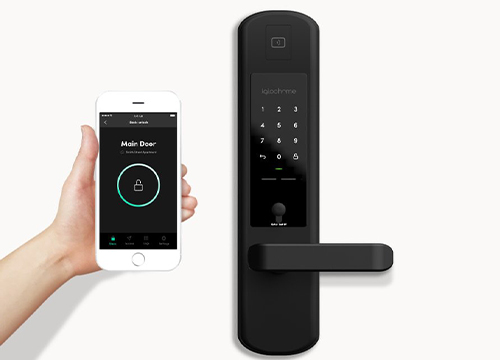 Enhanced Security & Controlled Access
By using a digital smart lock, you can decide who can open it, anytime, anywhere, by sending an access PIN code to your guest via WhatsApp, SMS, Facebook Messenger, etc. Yes, it is that simple and smart! There is no need for your guest to download any app or register an account.
The digital smart lock can be installed on the gate, main door, or even on a small cupboard where deliveries can be dropped off.
Automated mundane tasks
By automating the most boring and mundane tasks, such as switching on the lights (or even switching on multiple electronic appliances) with just one command, you will have more free time for hobbies, be more productive, and to enjoy life with your loved ones.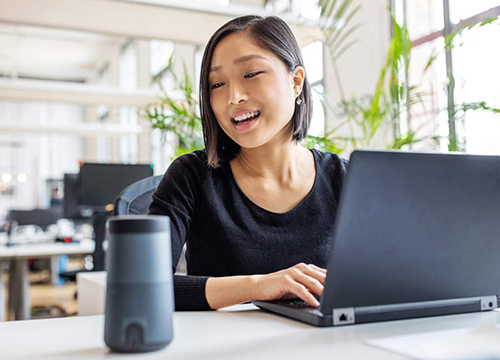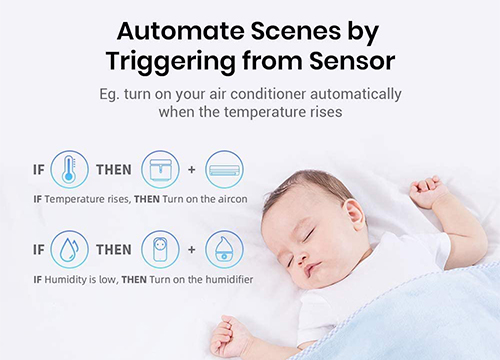 Smart Controller
The smart remote sensor is compatible with most electronic devices and is able to recognize a device via IR (Infra-Red) or RF (Radio Frequency). It can be paired with humidity & temperature sensor and programmed to automatically control relevant devices based on changes in atmospheric humidity and/or temperature.
No need to scramble for the remote anymore, be in control of your devices anytime, anywhere!
AI Companion
Choose between Google Home or Amazon Alexa as your personalized home butler. These companions help to make your life easier and more fun. At the touch of a button, click of a finger, or voice command, be served by the butler as the true master of your house, all in the comfort of your favourite sofa.
Wait no more, the future has arrived. Start exploring the new world which you have never ever imagined!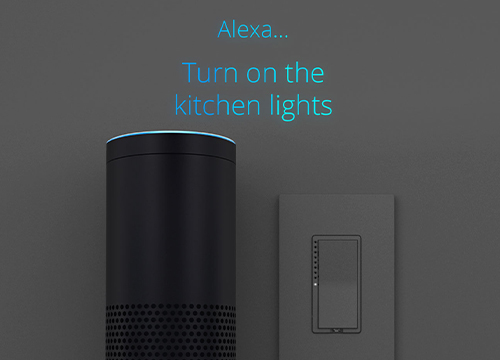 Smart Switch Installation